Read all summer long with Lambton County Library!
July 4 - August 14, 2022
This year's Summer Reading Program theme is A Universe of Stories. Participants of all ages are encouraged to explore stories from across the universe, engage in space-related STEAM activities and use their imaginations! Participate anytime, anywhere – at home, online, or wherever your summer takes you. Set reading goals for yourself and report how many books you have read weekly for a chance to win prizes.
Summer Reading Program 2022 Program Calendar
Kids (0 - 12)
Kids can participate in the Summer Reading Program reading challenge by registering online or at any Lambton County Library location. When they sign up, kids will receive an age-specific registration package (0-4 years, 5-8 years or 9-12 years) in French or English which will include a passport, program instructions, stickers, supplies for one DIY activity, activity sheets and a recommended reading list. For every five books read, kids will earn one free book to a maximum of three book prizes.
Reading Suggestions
Check out reading suggestions each week of books you can borrow with your Lambton County Library card!
Teen Cosmic Reading Challenge (13 - 17)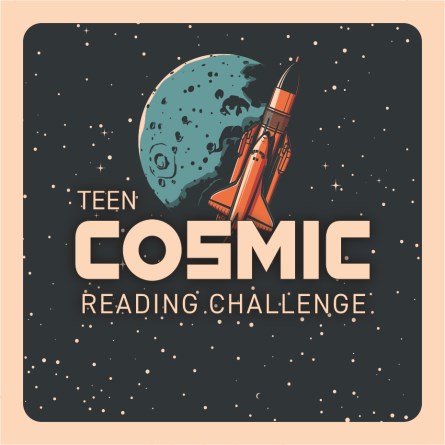 Teen Cosmic Reading Challenge
Teens can also join the fun by taking part in their own Teen Cosmic Reading Challenge. Participate in a variety of activities and programs for a chance to win more prizes! Visit Teen Cosmic Reading Challenge to learn more.
Adults (18+)
Adults across Lambton County can also get involved by visiting any Lambton County Library location and filling out a paper ballot. Earn one ballot for every book you read for a chance to win one of five prizes valued at $100.00 (prizes to be determined.)
Reading Suggestions
Check out reading suggestions each week of books you can borrow with your Lambton County Library card!
Galactic Scavenger Hunt
Be a super sleuth and find the secret code word hidden in your community. Use the weekly clues to search for six letters hidden in your library's windows or door. Collect all six letters to spell out your secret code word and submit your guess using the form below. If you have the correct secret code word you will be entered in a draw for a chance to win one of five space themed LEGO kits!
Secret Code Word Scavenger Hunt Clues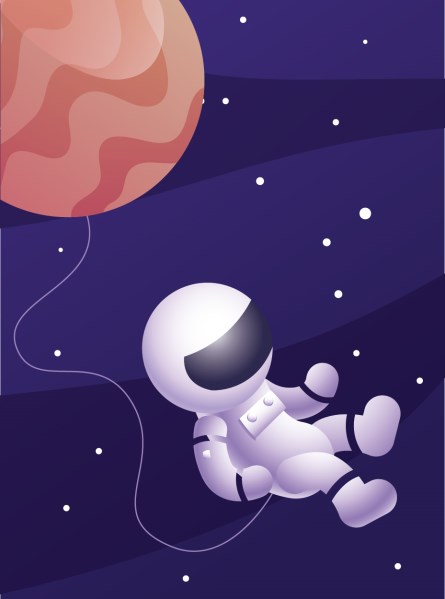 Out of this World Good Deeds
Throughout the summer, you and your friends and family are encouraged to be on the lookout for superstars in the community. Whether it's a family member, friend, acquaintance or someone you admire in your community, when you see a good deed, submit the name of the person and their good deed. Participants will earn one ballot for making the submission, and the superstars will earn one ballot for each good deed submitted on their behalf, for a chance to win a prize at the end of the Summer Reading Program. There will be one prize for each age group:
Kids - telescope
Teens - telescope
Adults - a subscription box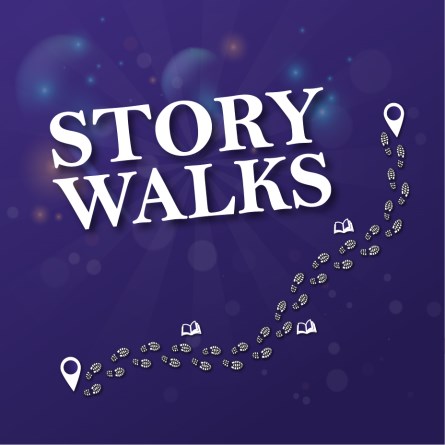 StoryWalk
Get outside this summer and visit the permanent and temporary StoryWalks across Lambton County. At each StoryWalk location there is a secret word on the last page of the book. Participants can submit the secret word using the link below to earn one ballot for every StoryWalk visited for a chance to have one of five stars registered in their name. The star registry package includes entry into the registry, information on locating the star using the registry's app, A4 Star Name Deed, constellation maps, and a confirmation letter.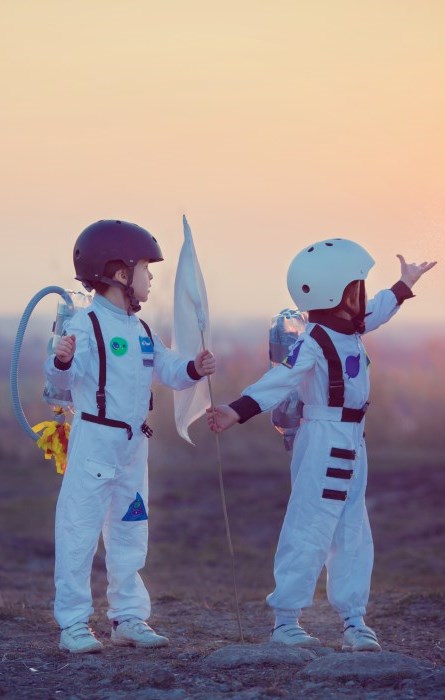 Astronaut Training Camp
See if you have what it takes to train like an astronaut. Test your agility, balance, strength, and speed in the astronaut obstacle course, create your own model of the solar system, hone your astronaut vision with the solar system scavenger hunt, practice the art of using an extendable arm with astronaut ball sorting, and take an out of this world photo with a green screen at the time of registration and choose your space background. When you complete your training, you will be able to take home a copy of your photo. For ages 5-10. The program will be hosted outdoors, so please plan for the weather.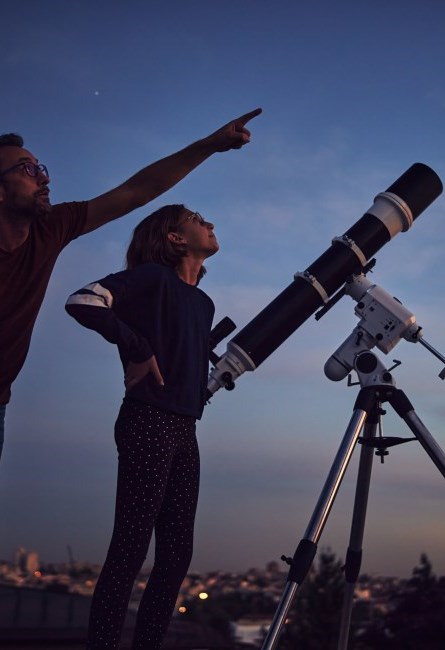 Star Gazing Parties
Explore the galaxy with the Sarnia Astronomical Society as they give visitors a tour of the night sky using telescopes and projection screens. Both parties will take place during the Perseids Meteor Shower.
Saturday, August 13 - 9:00 - 11:00 p.m. - Weather Dependent
Back-up date - Sunday, August 14 - 9:00 - 11:00 p.m.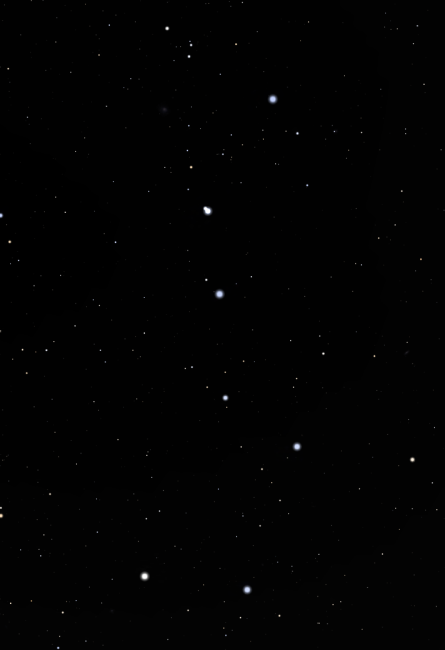 The Celestial Bear: The Six Nations' Night Sky - Planetarium
Learn about Indigenous astronomy in this fascinating show that blends local culture, history and modern-day astronomy that shares the Six Nations' sky lore and language through traditional Indigenous night-sky stories. With narration and visuals by a live presentation and pre-recorded excerpts (in English, Mohawk and Cayuga), learn
about the story of the bear and the brothers and how it is retold every year with the rotating patterns in the night sky. See the same stars with a completely different understanding and appreciation!
Friday, August 5 - 2:00 - 3:00 p.m. - Sarnia Library Theatre
This show was collaboratively-produced by members of the Six Nations, McMaster's Indigenous Studies Program, and the McCallion Planetarium.
Superstar Story Time
Children ages 3 - 8 are invited to join a local superstar as they read their favourite stories and talk about their work that makes a difference to residents of Lambton County.
Canadian Coast Guards - Irene Barriault, Jana Lorbetski Wyoming Library, Thursday, August 11 - 10:30 - 11:00 a.m.