Take Your Shot Teen Photo Contest
What does home feel like? How can you tell a story through a photograph? These are the questions that local teens used to capture photos for the 2022 Feels Like Home Take Your Shot: Teen Photo contest.
Artist Larry Towell and his work served as the inspiration for this community art initiative. In this exhibit, Towell's photographs appear alongside a juried selection of replies submitted by teens from throughout Lambton County.
Special thanks are extended to guest jurors Richard Beland, Natali Bravo and Sonya Blazek for their attention to detail and careful consideration of each work. We would like to congratulate those that have been selected for inclusion: Ava Arndt, Myla Bell, Lillian Carswell, Kaira DeFreitas, Jairus Dowswell, Raveena Duggal, Dylan Hamilton, Ky Hopwood, Miranda Hurst, Emily Jahnke, Perrin Langille, Madeline Lehrbass, Brady Long, Arden Mailhiot, Matthew McDonald, Mercy Naus, Jasmine Pole, Kaydence Scherer, Alexa Secord, Ryleigh Siklosi and Alexis Sitzes.
All winning photos are on display alongside Larry Towell's photos in the exhibition Feels Like Home: Larry Towell & Inspired Youth at the Judith & Norman Alix Art Gallery until October 8, 2022.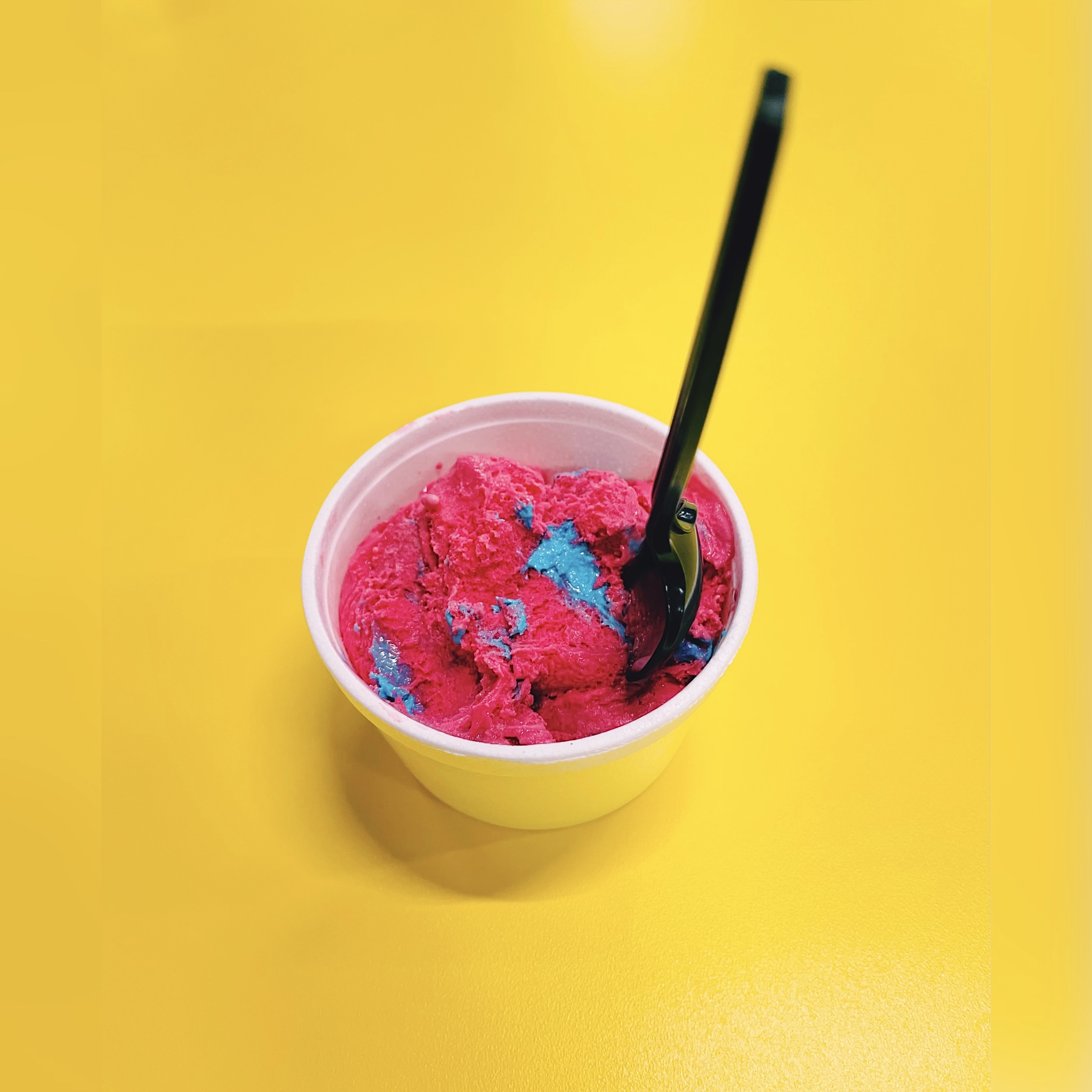 Raveena Duggal, Age 15
"Overall" Winner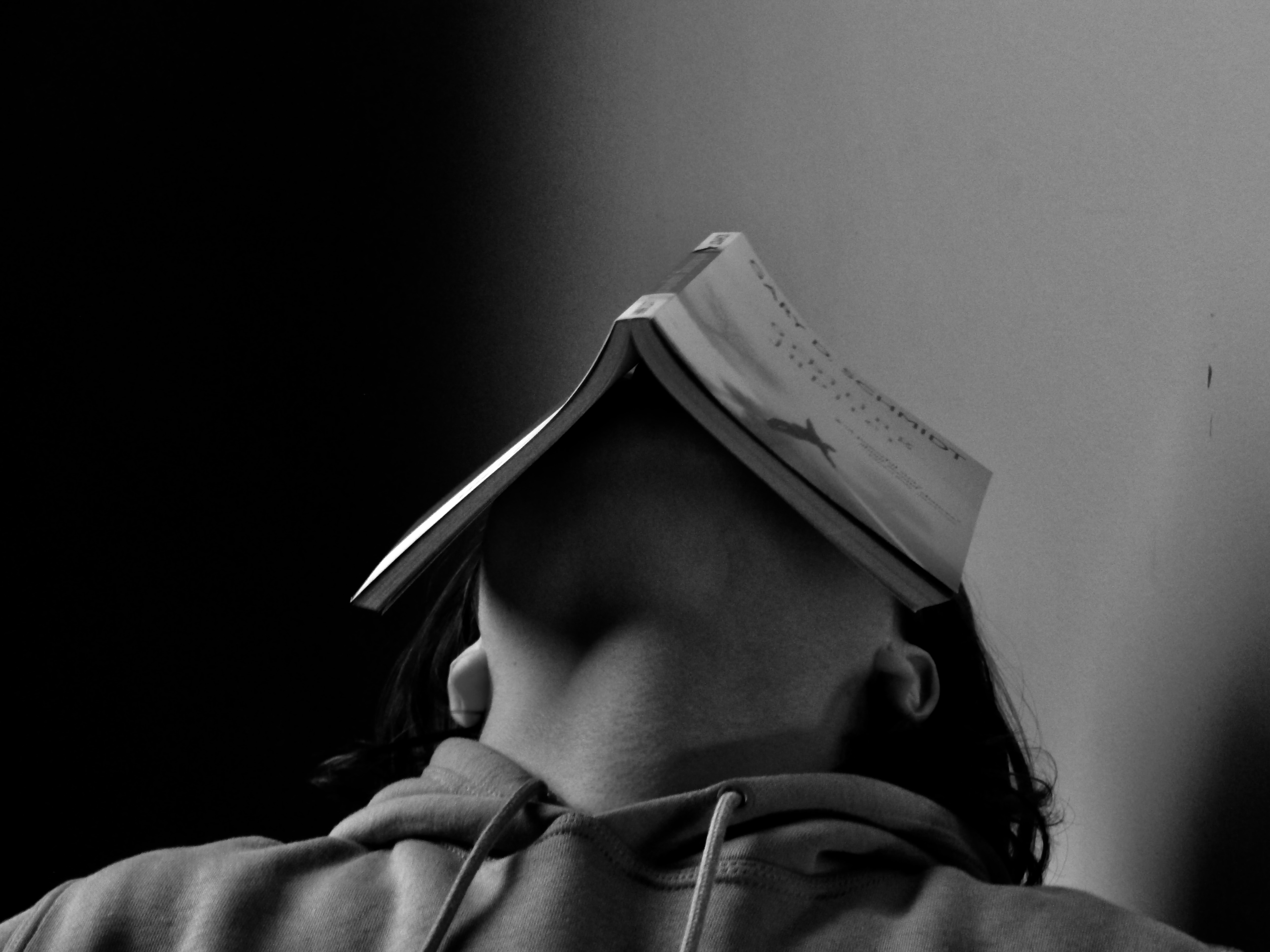 Ky Hopwood, Age 15
"People" Winner
Emily Jahnke, Age 14
"Places" Winner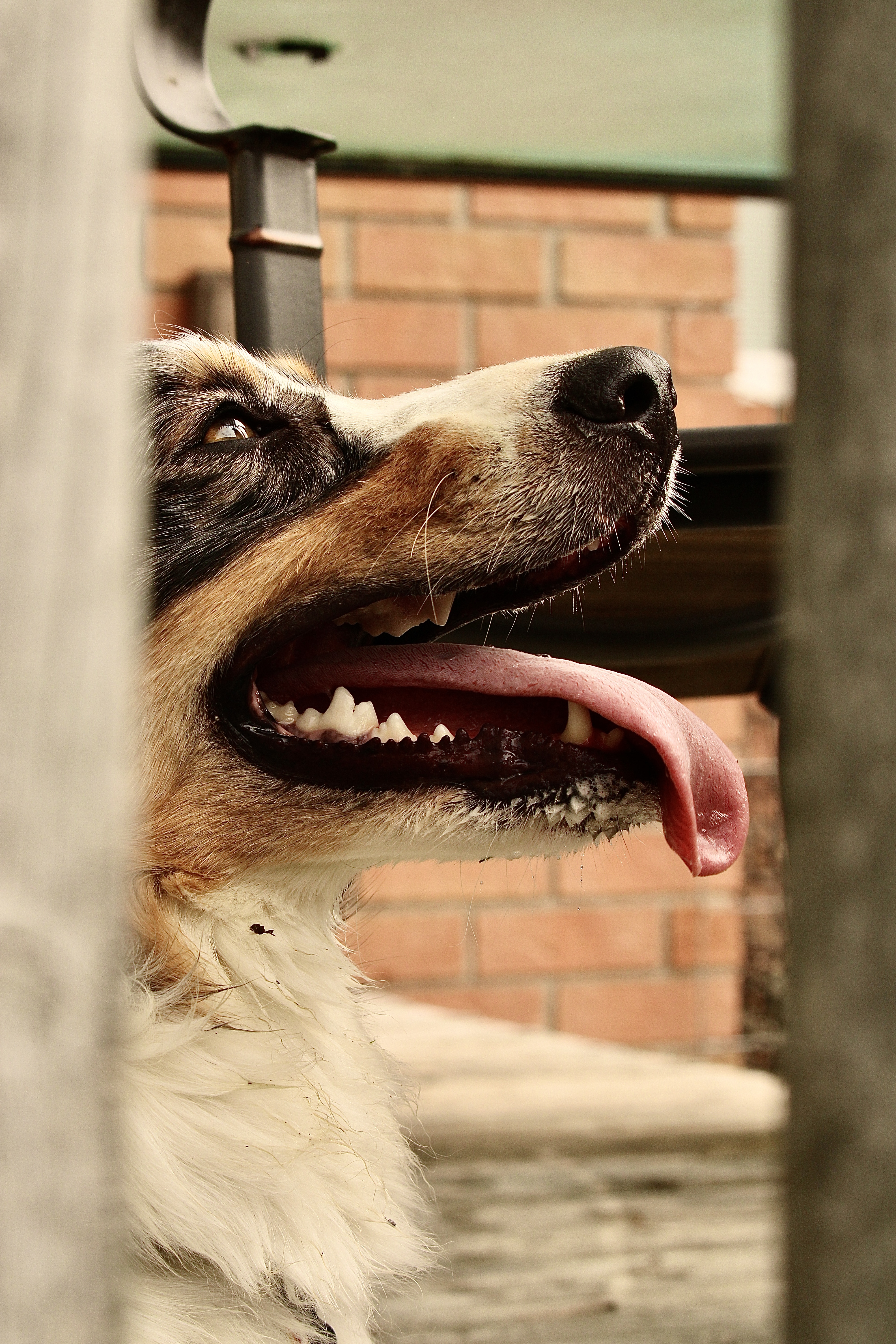 Ryleigh Siklosi, Age 16
"Pets" Winner