Lambton County Library offers a wealth of information and resources from the availability of databases for conducting business research to the opportunity to enhance your skills by taking online classes. A Lambton County Library card gives you access to free online classes, technology, research resources and current trends that can help entrepreneurs and small businesses.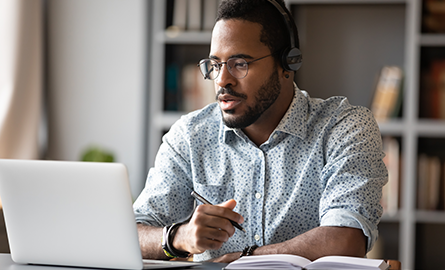 Online Courses
Lambton County Library provides access to free online learning programs with a Lambton County Library card. There are over 26,000 courses including accounting and bookkeeping, social media marketing, efffective business writing and much more.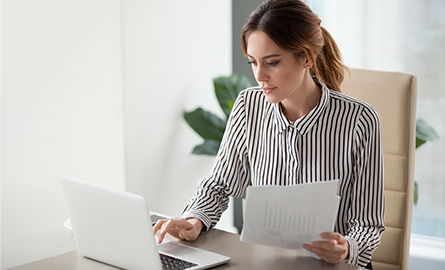 Research
Lambton County Library provides access to information that can often be behind a paywall such as specialized databases, international and national journals and periodicals, reference items.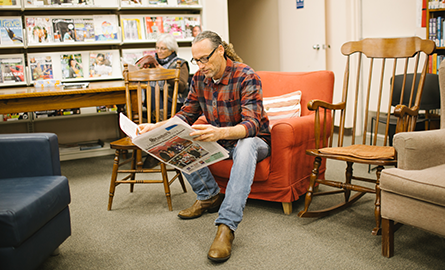 Newspapers and Magazines
Lambton County Library provides access to thousands of publications for free with a Lambton County Library card. Local, national and international newspapers are accessible as well as leading magazines like The Economist and The Wall Street Journal.
Catalogue
There are over 200,000 items available to borrow through Lambton County Library's catalogue. From physical books to help you grow your business to eAudiobooks from top entrepreneurs around the world, the library can provide you with items suited to your needs.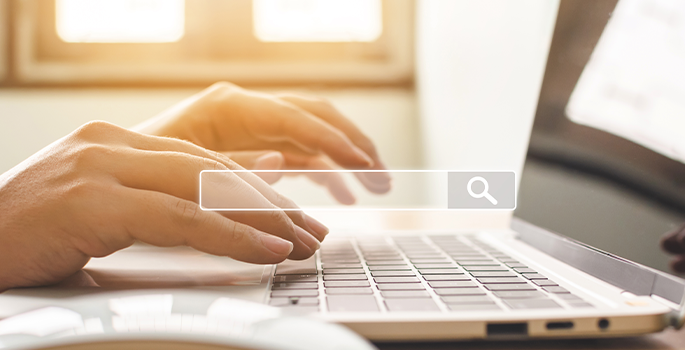 Request for Purchase
If you are looking for an item that is not available in Lambton County Library's collection, use the Request for Purchase Form. We will consider the item for purchase or try to borrow it for you from another library system.
Readers' Advisory Service
If you are unsure of where to start looking for items, use our Readers' Advisory service where trained staff members will help you find items to suit you best. You can access this service by calling 1-866-324-6912 from Monday to Friday, 10:00 a.m. to 7:00 p.m., Saturday, 10:00 a.m. to 4:00 p.m. or Sunday 1:00 p.m. to 4:00 p.m., or completing the Readers' Advisory Form.
Lambton County Library adjusts its operations and some services may be temporarily suspended depending on the Province or the community's status according to the COVID-19 Provincial Framework.
Upcoming Programs
Participate in our Entrepreneurship seminars as we detail free services available to the business community from Lambton County Library, the Business Enterprise Centre and the Sarnia-Lambton Economic Partnership. If you have ever thought about starting your own business but don't know where to start or are looking for guidance, these sessions are for you.