Posted on Tuesday, September 01, 2020 08:57 AM
The IT Department continues to work diligently to restore services. Library staff recently regained access to cardholder accounts and are processing reservations and returns received...
Posted on Monday, June 14, 2021 12:22 PM
Please note: Petrolia Library's phone line is temporarily out of service for repair. Please call 519-381-5944 until further notice. We apologize for this inconvenience.
Posted on Tuesday, June 08, 2021 03:23 PM
Wyoming, ON - On Friday, May 28, 2021 The Corporation of the County of Lambton became aware of an incident that impacted its IT systems, which includes Lambton County Library.
As...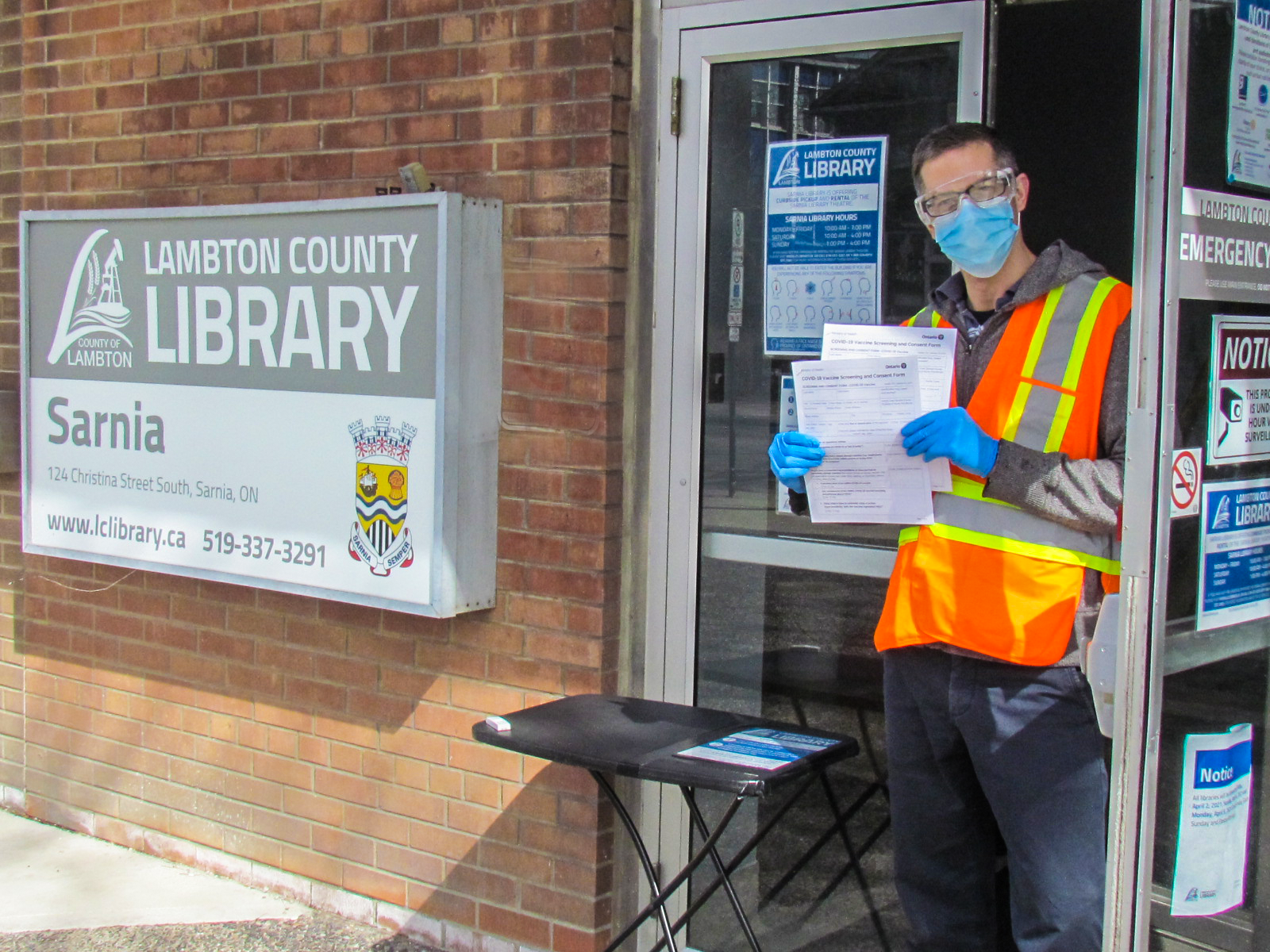 Posted on Wednesday, March 31, 2021 11:18 AM
Wyoming, ON - Lambton County Library is partnering with Lambton Public Health to offer printed copies of the COVID-19 Vaccine Screening and Consent form for anyone who does not...
Posted on Tuesday, March 02, 2021 03:20 PM
Wyoming, ON – Lambton County is coming together to celebrate Canadian authors and their storytelling with One Book Lambton. Throughout the month of March, the library will host...