Posted on Wednesday, January 25, 2023 02:19 PM
The elevator at Mooretown Library is temporarily out of service. We apologize for the inconvenience and appreciate your patience as we work to resolve the issue.
Posted on Saturday, December 31, 2022 10:51 AM
Bundle up this winter with a book or visit us at your
favourite local library for our annual winter reading
program challenge. In this issue you will learn what...
Posted on Tuesday, November 29, 2022 11:24 AM
Wyoming, ON – Lambton County Library will be adjusting its hours over the holiday season. Hours will be adjusted on the following dates for the listed locations:
Lambton...
Posted on Monday, October 31, 2022 10:21 AM
After a busy fall full of celebrations for Ontario
Public Library Week, this issue will showcase
Lambton Remembers programs to honour veterans,
technical training,...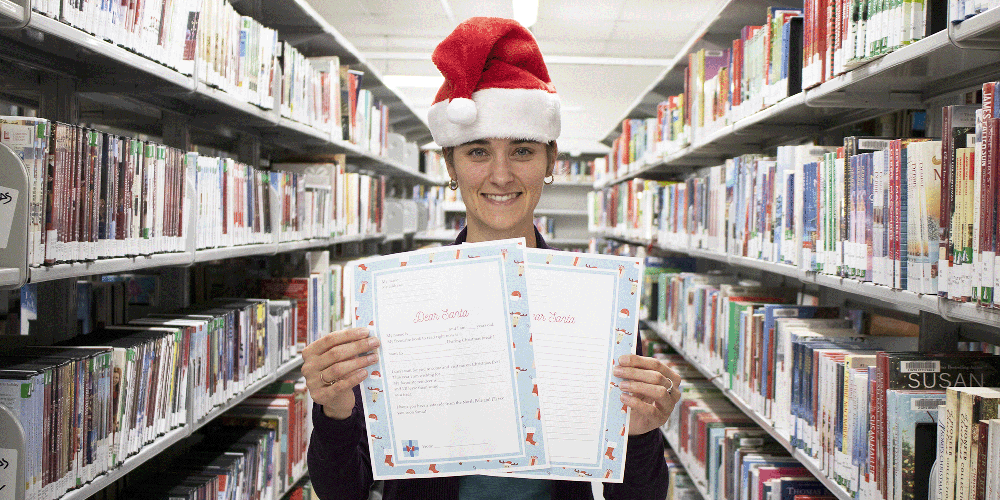 Posted on Wednesday, October 26, 2022 04:14 PM
Wyoming, ON – Lambton County Library is helping give children the opportunity to send a message to Santa Claus this holiday season.
During the month of November, children...