Rediscover the wonders of reading with your family
Track your reading and take part in fun activities to earn digital badges with Beanstack! In addition to the web-based reading challenge software, Beanstack also has a mobile app that makes it easy to track your reading progress and participate in challenges. With a Beanstack account, families can be linked together, so they can all log in under one name.
Learn how to register for Beanstack here.
Current Challenges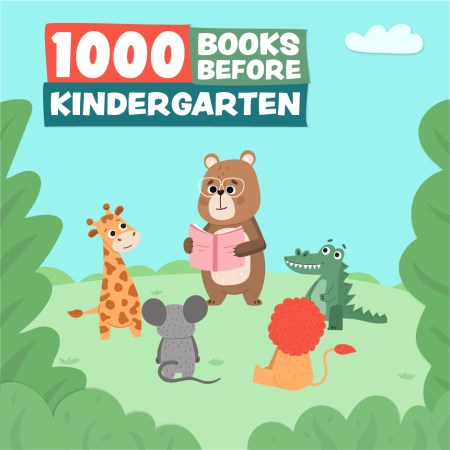 1,000 Books Before Kindergarten
Reading with your baby, toddler, or preschooler is one of the best ways to help them become a lifelong reader. Taking part in our 1000 Books Before Kindergarten program encourages bonding, promotes the development of early literacy skills and helps give kids the tools they need to succeed in school. Read 1000 different books or read the same book 1000 times.
Register your child for the 1,000 Books Before Kindergarten Challenge in Beanstack or the Beanstack App and log your child's reading to earn badges. Earn your 1000 Books badge and receive a plush reading buddy from your local library.
Coming Soon...
Ontario Public Library Week Beanstack BINGO! Challenge.