Posted on Tuesday, January 04, 2022 04:53 PM
Wyoming, ON – In response to the Province of Ontario moving into a modified version of Step Two of the Roadmap to Reopen, several changes will be made to Lambton County Library's...
Posted on Tuesday, November 30, 2021 03:21 PM
Wyoming, ON –The Camlachie Library will reopen Thursday, December 2, 2021 after closing at the end of October to accommodate parking lot upgrades.
The upgrades completed by...
Posted on Friday, October 22, 2021 04:12 PM
Wyoming, ON – Lambton County Library is advising the public that the Camlachie Library will be temporarily closed starting Monday, October 25, 2021, while the Town of Plympton-Wyoming...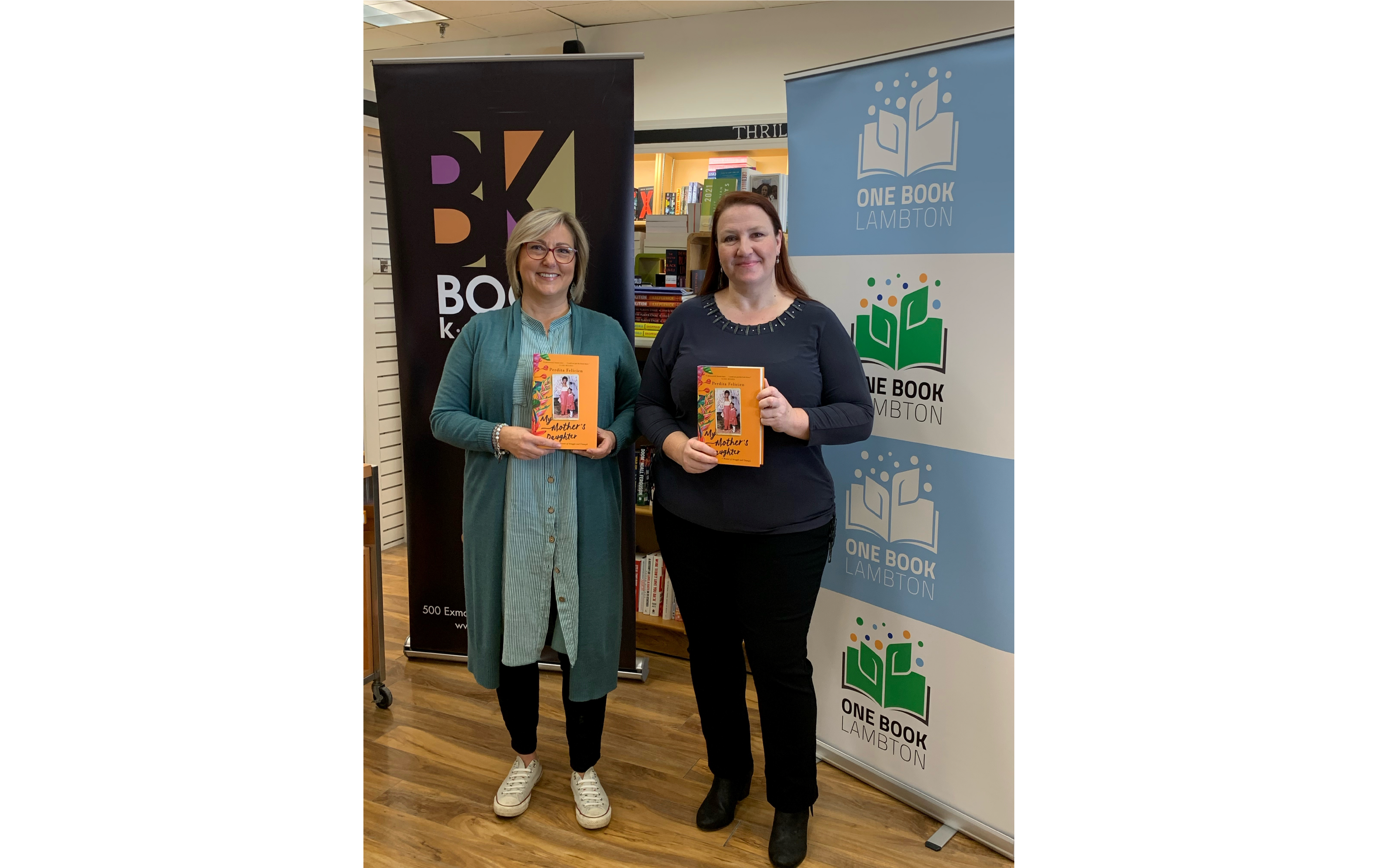 Posted on Friday, October 22, 2021 02:30 PM
Wyoming, ON - One Book Lambton, an initiative aimed to unite people around Lambton County by reading the same book, is returning for another year with a raw and affecting memoir.
In...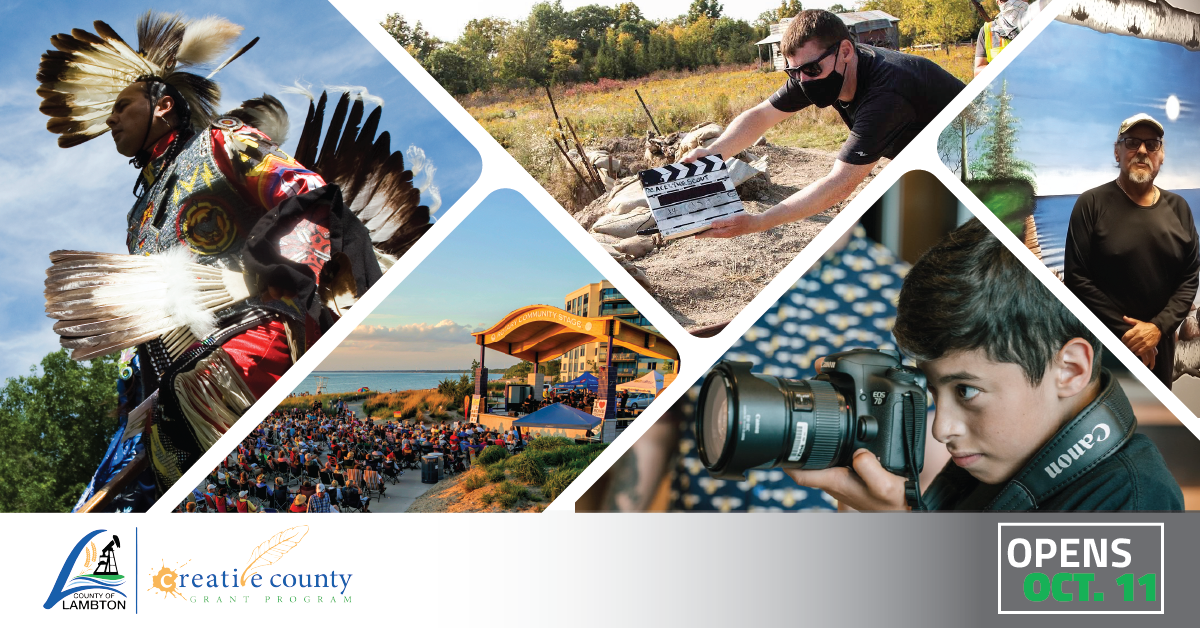 Posted on Wednesday, October 06, 2021 04:38 PM
Wyoming, ON - Beginning Monday, October 11, Lambton's Creative County Grant Program will be receiving funding applications for cultural, heritage, and arts initiatives occurring...