Petrolia Library to temporarily close for renovations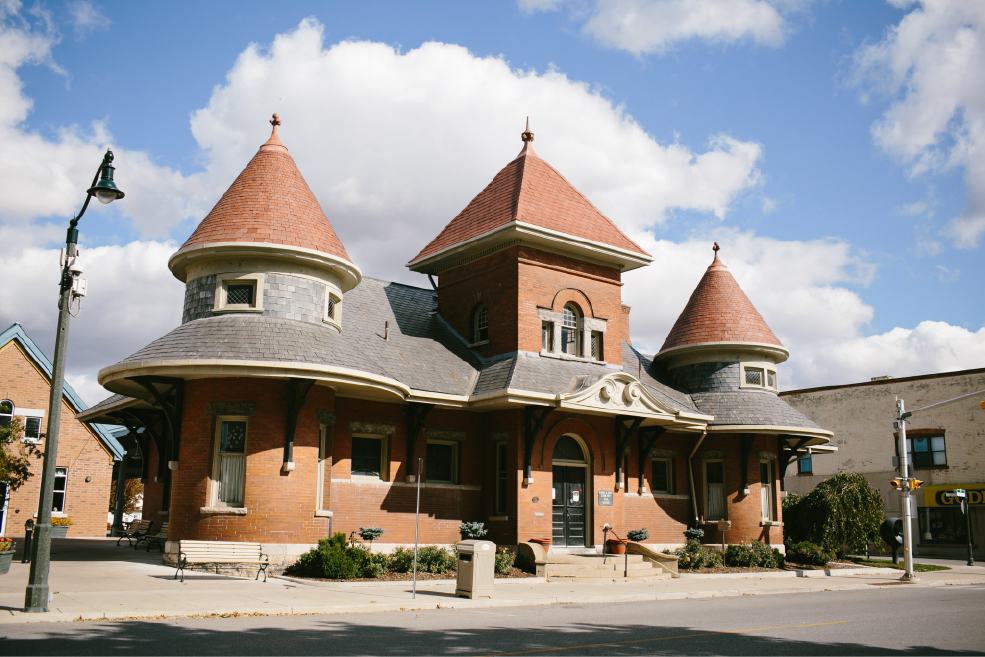 Wyoming, ON – Lambton County Library, in partnership with the Town of Petrolia, will begin a renovation project at the Petrolia Library on Sunday, April 3, 2022. During the renovation, the Petrolia Library is expected to close for five weeks with an anticipated reopening date of Saturday, May 7.
This temporary closure will include all in-person services and programming, curbside pickup and book return bins. Due dates on borrowed items have been extended to May 7, however patrons are encouraged to access nearby locations including Wyoming, Alvinston, Oil Springs, and Brigden, and to discover the convenience of eLibrary services from the comfort of their homes.
The renovation will upgrade the children's library, improve accessibility, and create traffic flow, ergonomic, and customer service improvements. This project will include new shelving, flooring, paint, upgraded access to technology, and the installation of an Early Literacy Station in the children's library. Renovations will also include a new accessible service desk and adjustments to the floor plan including relocating the public computers and service desk. In addition, the Town of Petrolia will take this opportunity to refinish the hardwood floors throughout the library and make needed repairs to exterior doors and electrical.
The renovation is made possible through the support of a donation from the estate of Otto and Kathleen Morrow Shuldt. Kathleen grew up in Petrolia and was heavily involved in the community.
For more information on locations, services and hours of operation visit lclibrary.ca.
-30-
Please contact:
Darlene Coke
Manager, Library Services
County of Lambton
519-845-0809 ext. 5238
darlene.coke@county-lambton.on.ca