Lambton County Library re-opens Mooretown Library and Sarnia Library Theatre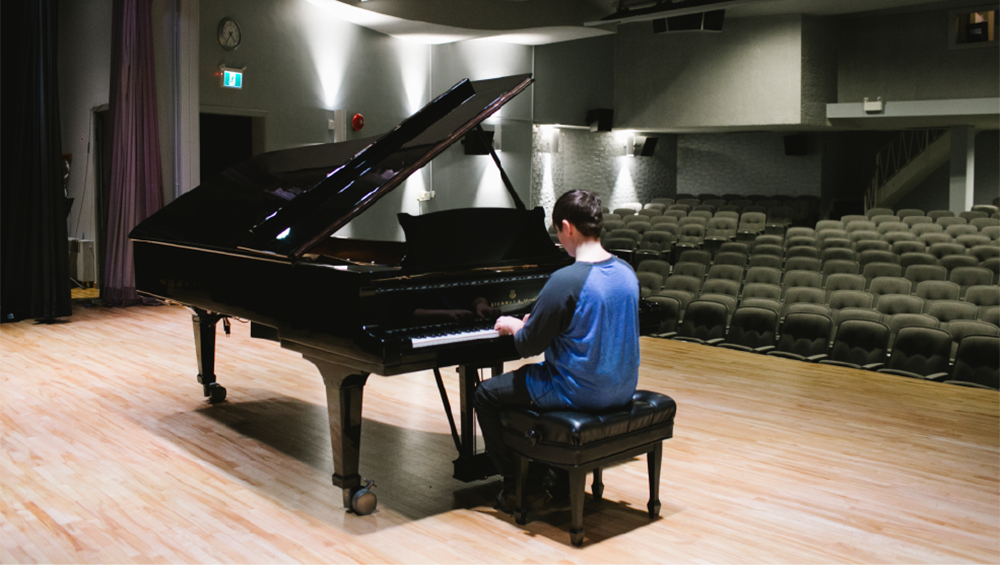 Wyoming, ON – Mooretown Library and Sarnia Library Theatre will re-open Tuesday, February 1, 2022 following the most recent provincial public health efforts to ease COVID-19 restrictions.
With the re-opening of the Mooretown Sports Complex, the Mooretown Library will re-open book return drop boxes and resume in-person services. All 25 library locations will continue to offer curbside pickup service, in-person browsing, wi-fi use and academic research as capacity limits allow, as well as public computer use by scheduled appointment.
The Sarnia Library Theatre, a 306-seat accessible event space located on the second floor of the Sarnia Library, will also re-open its doors to support various community programs.
In March and April, Lambton County Library will host Rhythms of Lambton, a concert series to showcase the community's rich music history. Several local musical groups will perform on stage while a collection of historical artifacts in the History of Community Concert Bands in Lambton County Exhibit, sponsored by Lambton Concert Band in partnership with the Lambton County Archives, is on display in the theatre's lobby. For additional information please visit lclibrary.ca.
Additionally, the Sarnia Library Theatre is available to rent by individuals and community organizations with guidelines to ensure the safety of staff and visitors. To learn more about the Sarnia Library Theatre and guidelines for use, please visit lclibrary.ca/theatre.
For more information on locations, services and hours of operation, please visit lclibrary.ca.
-30-
Please contact:
Darlene Coke
Manager, Library Services
County of Lambton
519-845-0809 ext. 5238
darlene.coke@county-lambton.on.ca