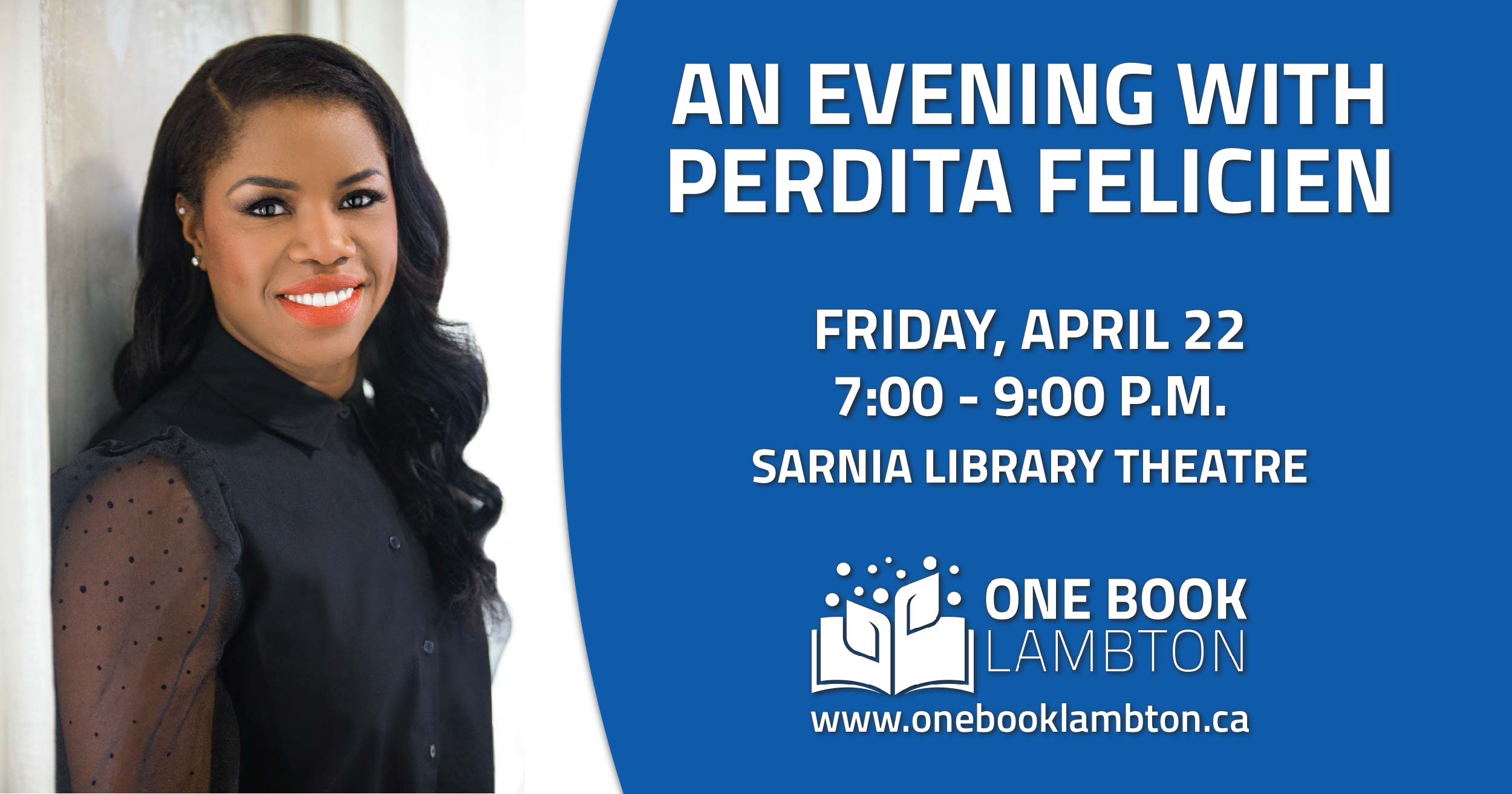 One Book Lambton 2021-2022 will culminate with an evening of conversation with Perdita Felicien: world champion, Olympian, TV host, speaker and author of this year's selection, My Mother's Daughter.
Perdita will participate in an interactive conversation exploring the book and its themes and end with an open question and answer period and book signing.
One Book Lambton is a literary event, designed to celebrate Canadian authors and to unite people from around Lambton County by reading the same book. People are encouraged to read the same selected book and engage in various activities throughout the winter and spring that highlight themes from the book.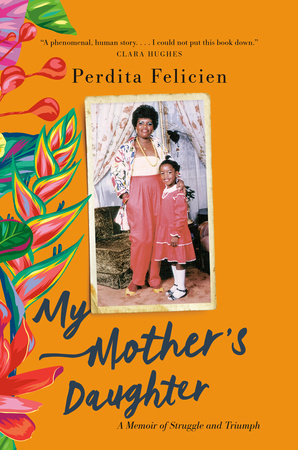 One Book Lambton is returning for another year with a memoir of struggle and triumph. In partnership with The Book Keeper, Lambton County Library is excited to announce the selection for One Book Lambton 2021-2022 is My Mother's Daughter by Perdita Felicien.
My Mother's Daughter is a national bestselling memoir where Perdita Felicien gives tribute to her beloved mother's strength, and reveals a story of poverty, domestic abuse, racism and homelessness—as well as great joy and determination. The book begins with her mother's move to Ontario from St. Lucia at 17 to work as a nanny for a Canadian family she'd met while working near a resort.
The author, Pertida Felicien is a television host, sports broadcaster, two-time Olympian, ten-time National Champion, and the first Canadian woman to win a World Championship gold medal in track and field. During her career as a 100-metre hurdler, she earned many honours, including Canada's Athlete of the Year and the Queen Elizabeth II Diamond Jubilee Medal. Felicien retired from professional sports in 2013 and is now a broadcast journalist. She was part of CBC's broadcast team at the 2016 Summer Olympic Games, and was inducted into Athletics Canada's Hall of Fame.
My Mother's Daughter is available to borrow through Lambton County Library's online catalogue, through the Overdrive app, by calling a Lambton County Library location, purchase a copy from The Book Keeper in Sarnia, Ontario or your favourite book seller.
Reserve
Reserve a copy of My Mother's Daughter.
eAudiobook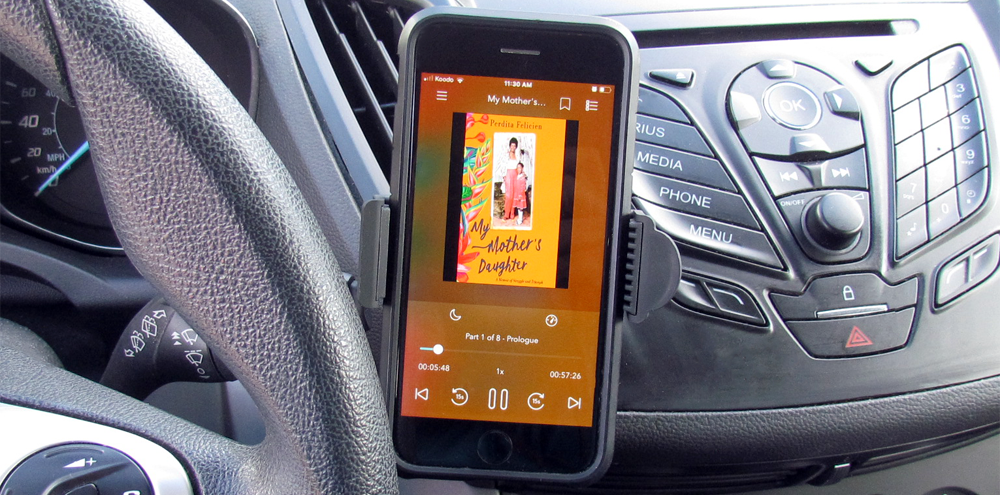 Reserve an eAudiobook of My Mother's Daughter through our app Libby.
eBook
Reserve an eBook of My Mother's Daughter through our app Libby.
One Book Lambton programs will start in the new year. Stay up-to-date by following us on Facebook and Twitter.
Keep in the know about everything One Book Lambton by joining the Facebook group.