Robotics is a simple way to learn about electronics, electrical conductors, computer programming, design and more.
Visit the program calendar to see the next program with robotics.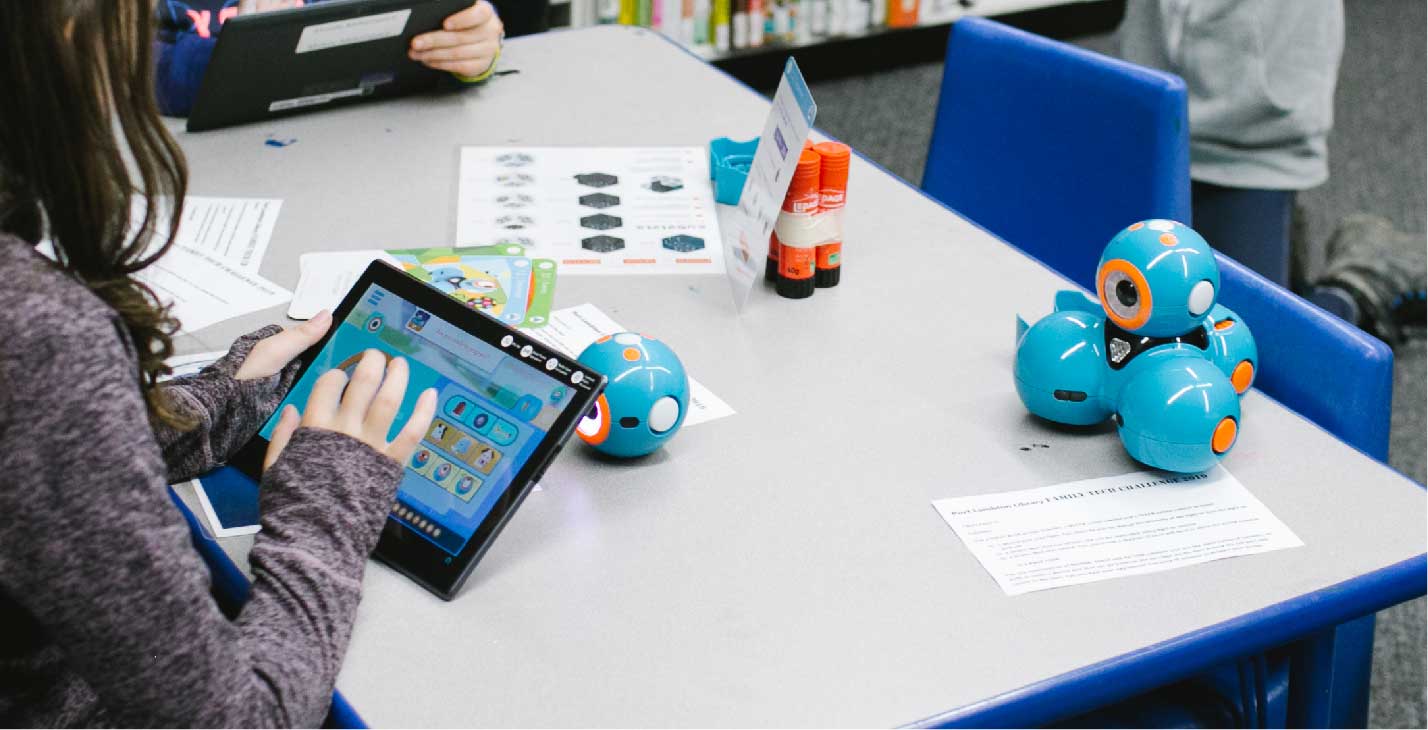 Dash & Dot
Program the toy robots that make coding fun using apps.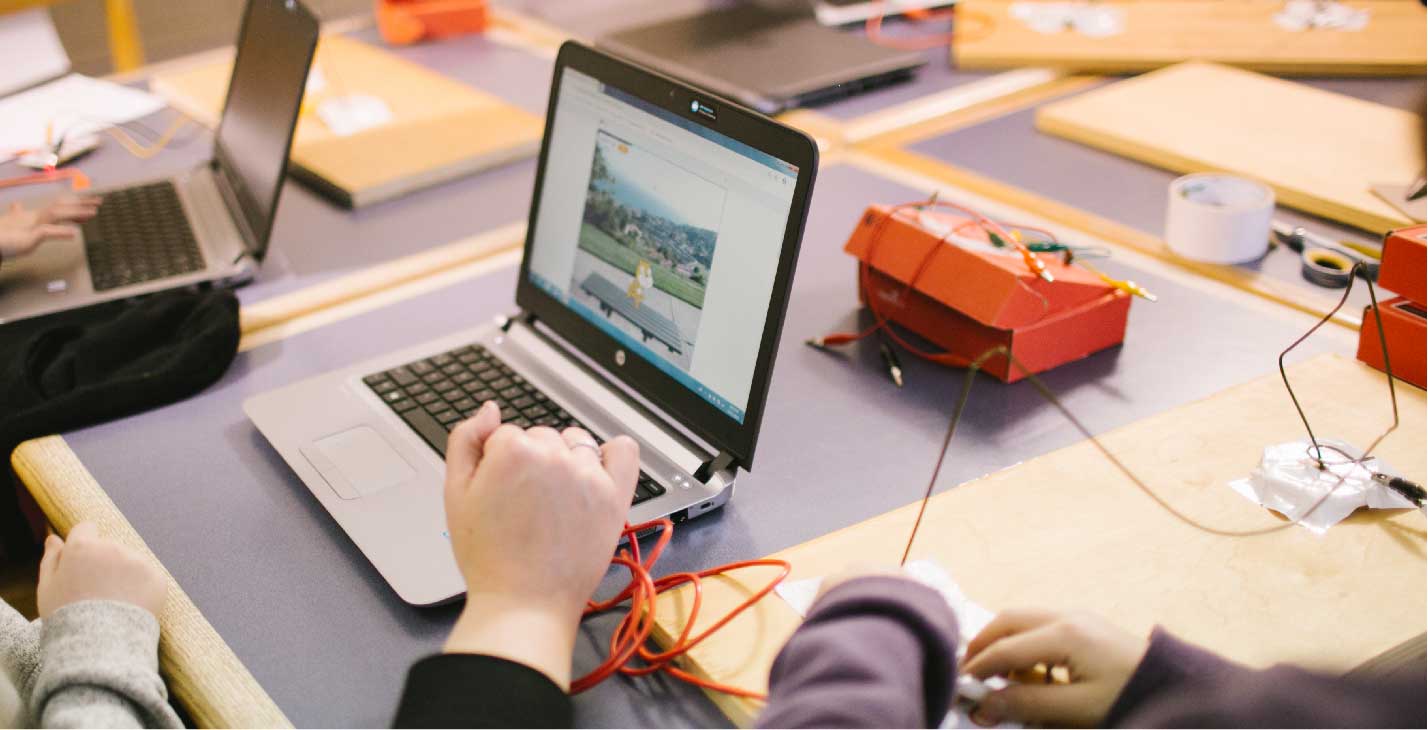 Makey Makey
Turn everyday objects into computer keys and create your own invention.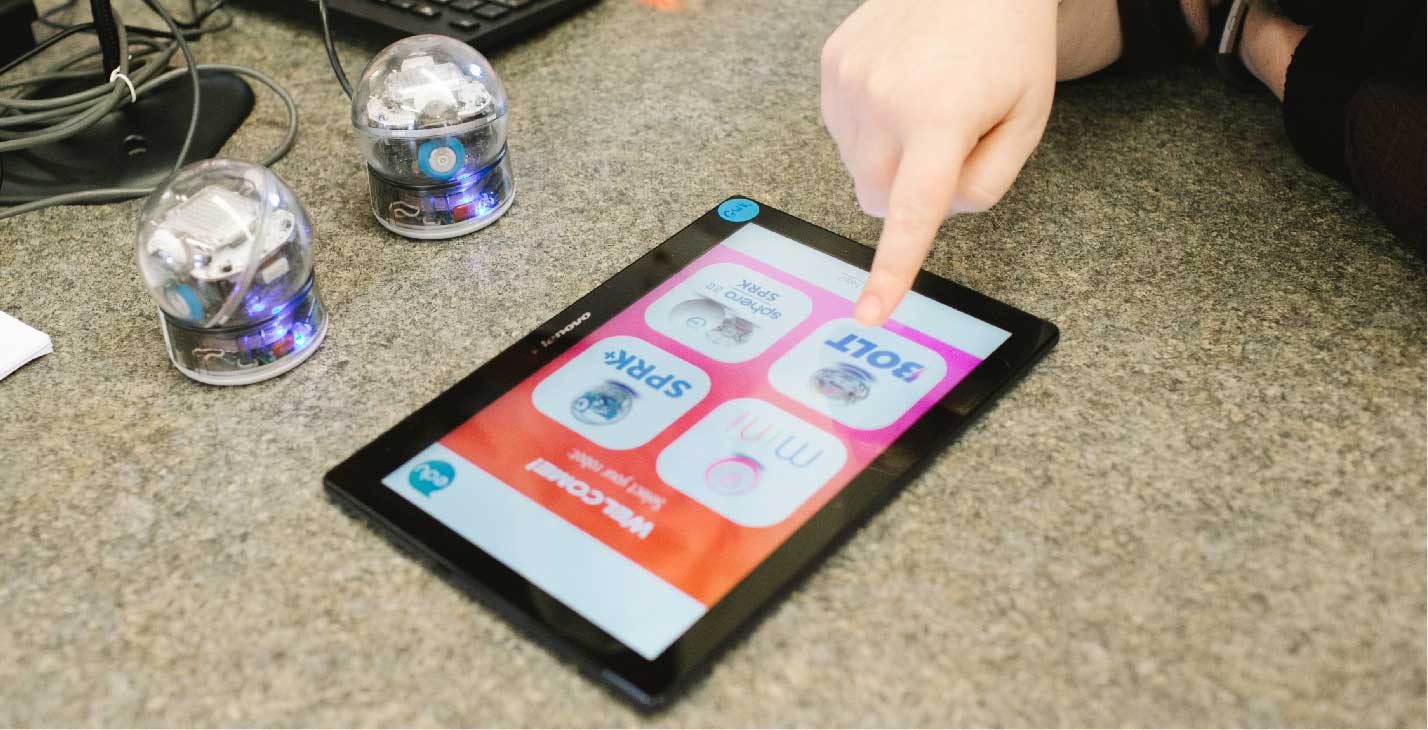 Sphero
This robotic ball can be controlled with a tilt, touch, or swing of a tablet.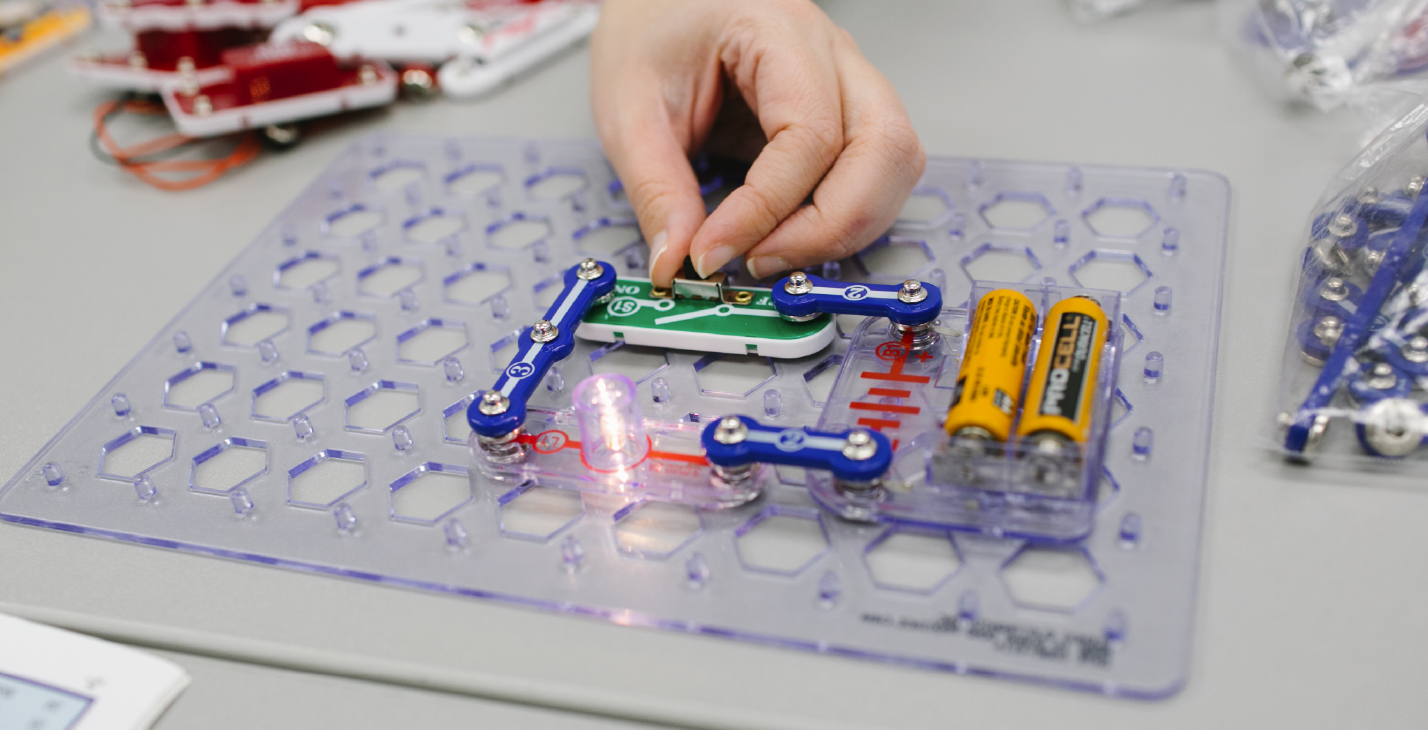 littleBits and Snap Circuits
These colour-coded building blocks snap together with magnets to form larger circuits.