Teen Summer Reading Challenge
July 3 - August 13, 2023
Teens across Lambton County are encouraged to set reading goals and to participate in fun activities this summer by taking part in the Teen Summer Reading Challenge! This year's theme is 'Make Waves.' Teens can register on Beanstack or at any Lambton County Library location, to track the number of minutes they read each day. Book prizes are awarded at 200 minutes of reading, 400 minutes of reading, and 600 minutes of reading, with a maximum of three book prizes. In addition to the reading challenge, teens can participate in activities for the opportunity to earn badges and be entered into prize draws.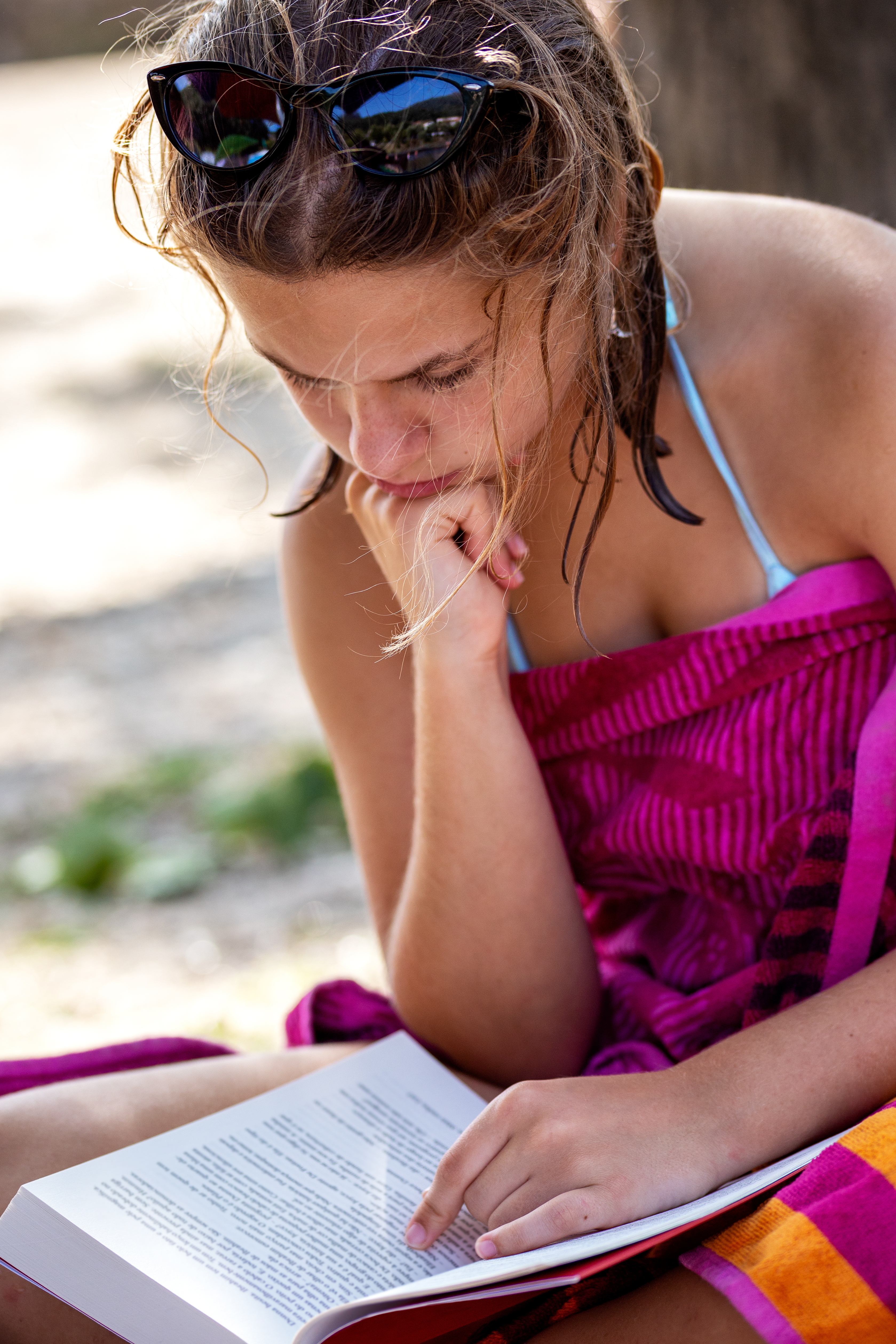 Activity Badges
Earn activity badges while exploring the community for a chance to win a prize. Teens will be entered into a draw to win one of six $50 Amazon gift cards for each Beanstack badge earned for the activity they completed.
Watersports Badge: Participate (safely) in any watersport: swimming, canoeing, waterskiing etc.
Ocean Warrior Badge: Do your part to keep garbage out of the oceans by picking up litter from a ditch or a beach, or by upcycling something to keep it out of a landfill.
Track a Shark Badge: Search Ocearch and report the name, species, and length of your favourite shark.
Rain Journal Badge: Keep a journal of the number of days with rain throughout the TSRC: did you notices any patterns? What is the longest time without rain? Was there any flooding?
Waterfowl Badge: Visit a local wetland, lake, river, creek or pond, look or listen for waterfowl, and conduct research to identify what you saw/heard.
Beach Day Badge: Visit any local beach; treat the land and wildlife well; be careful to leave nothing behind.
Visit Beanstack to log your activities.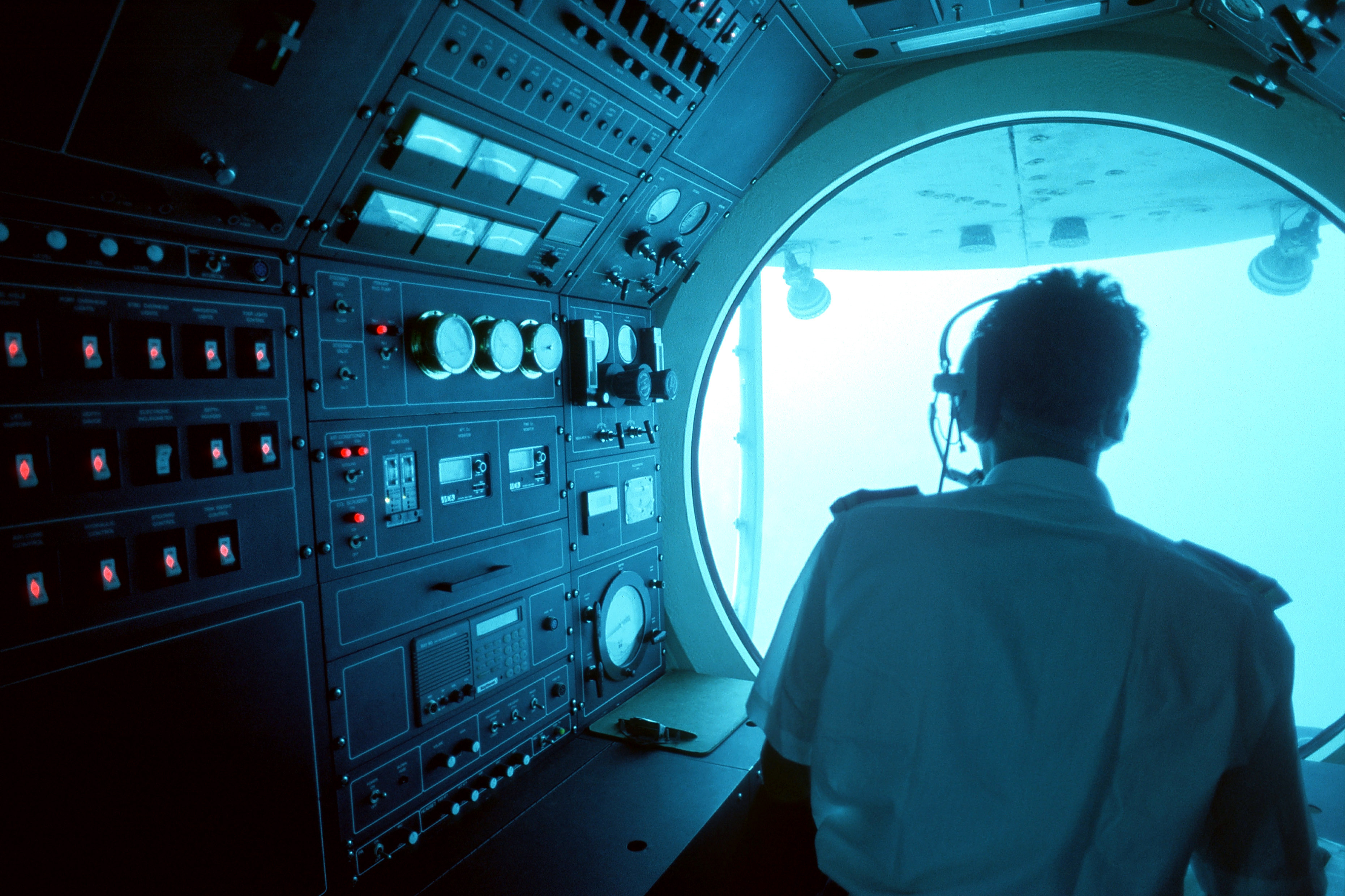 Escape Room
You are on a submarine to tour the wrecks of the HMS Erebus and HMS Terror, but the tour guide/submarine pilot has had a medical emergency and is incapacitated! The controls of the submarine can only be operated when engaged using a secret code. Solve the clues to take control of the submarine before it's too late!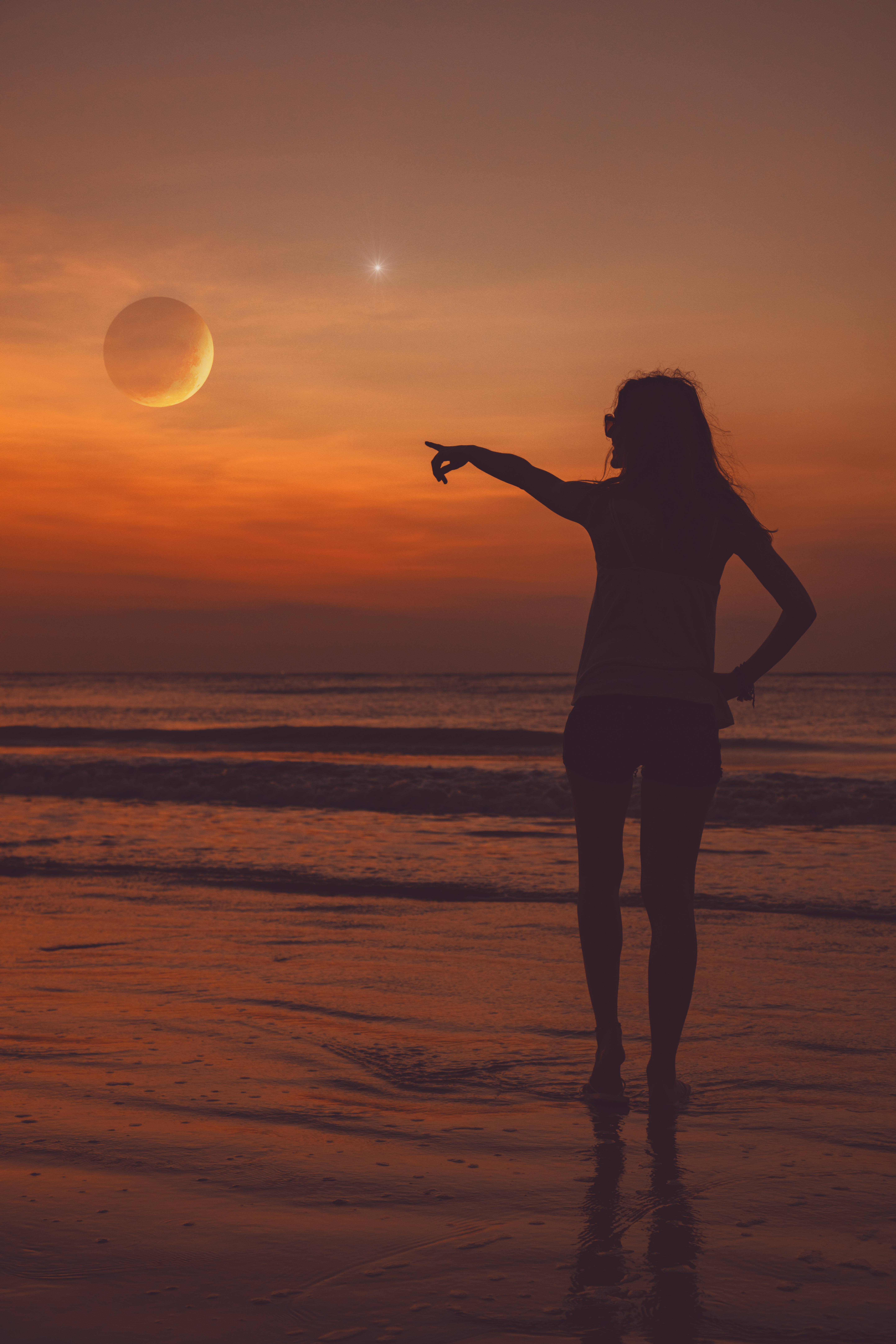 Stargazing Party
Before GPS navigation and maps, explorers and travelers used the night sky to navigate. Learn how to recognize navigational stars, constellations and planets in our own night sky. Sarnia Astronomical Society members will provide telescopes and assistance for viewing various celestial bodies in the night sky and will conduct a tour of the night sky at 10:00 p.m.
In order to facilitate optimal viewing of the sky, lighting at the venue will be very low. Please be prepared to navigate in the dark.
It is recommended that you dress for cooler weather and bring a blanket or lawn chair to sit on. Stay from 9:00 to 11:00 p.m. or drop-in for a short time.
Saturday, July 15, 9:00 to 11:00 p.m. – Canatara Park
Saturday, August 12, 9:00 to 11:00 p.m. – Oil Museum of Canada, Oil Springs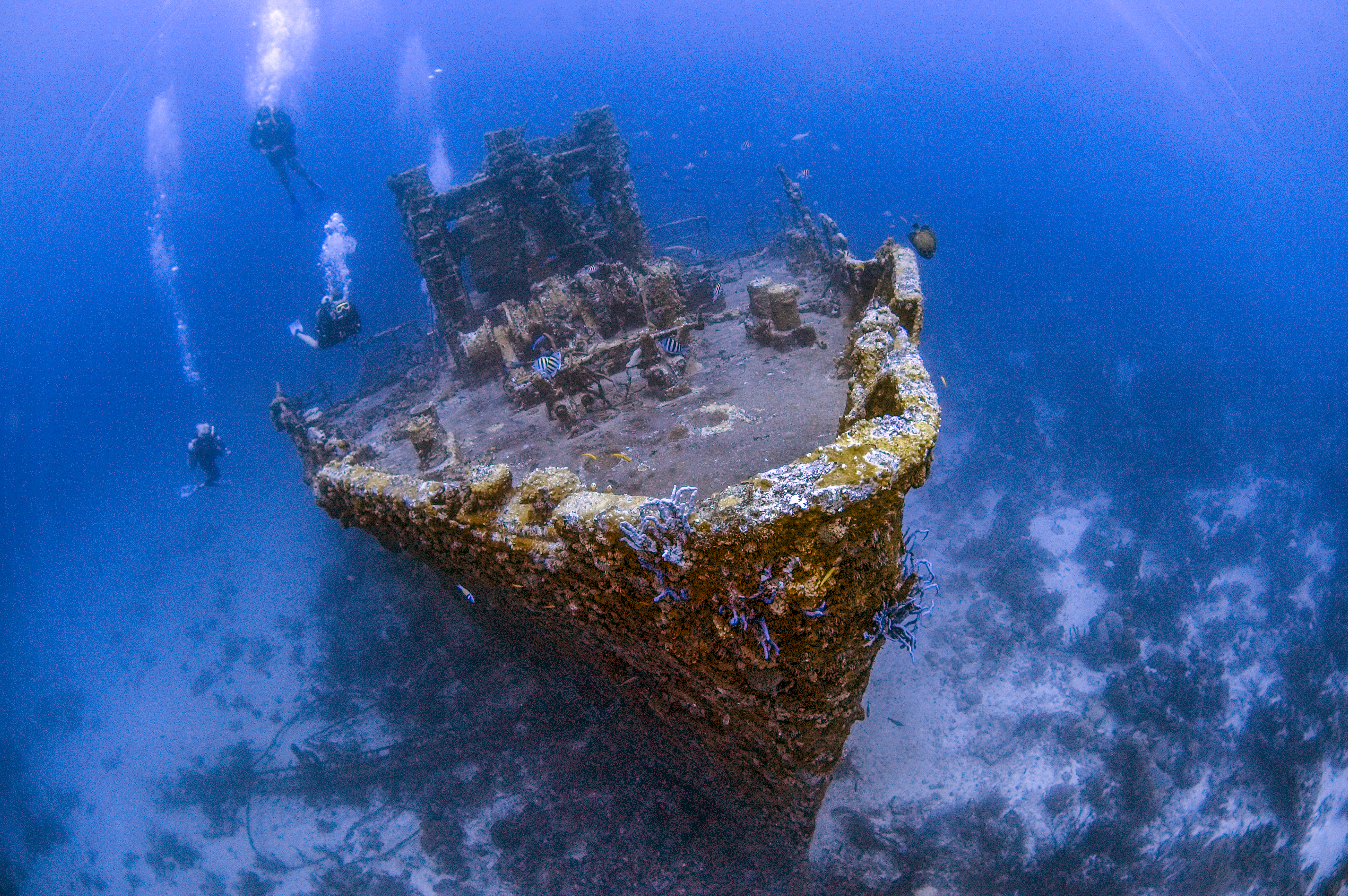 Parks Canada Underwater Archaeology
Unlock the mysteries of the depths of the ocean, lakes, and rivers with Jonathan Moore from Parks Canada Underwater Archaeology Service. This presentation will explore underwater archaeology and shipwrecks monitored and excavated by the Parks Canada Underwater Archaeology team.
Friday, July 7, 1:30 to 3:00 p.m. - Sarnia Library Theatre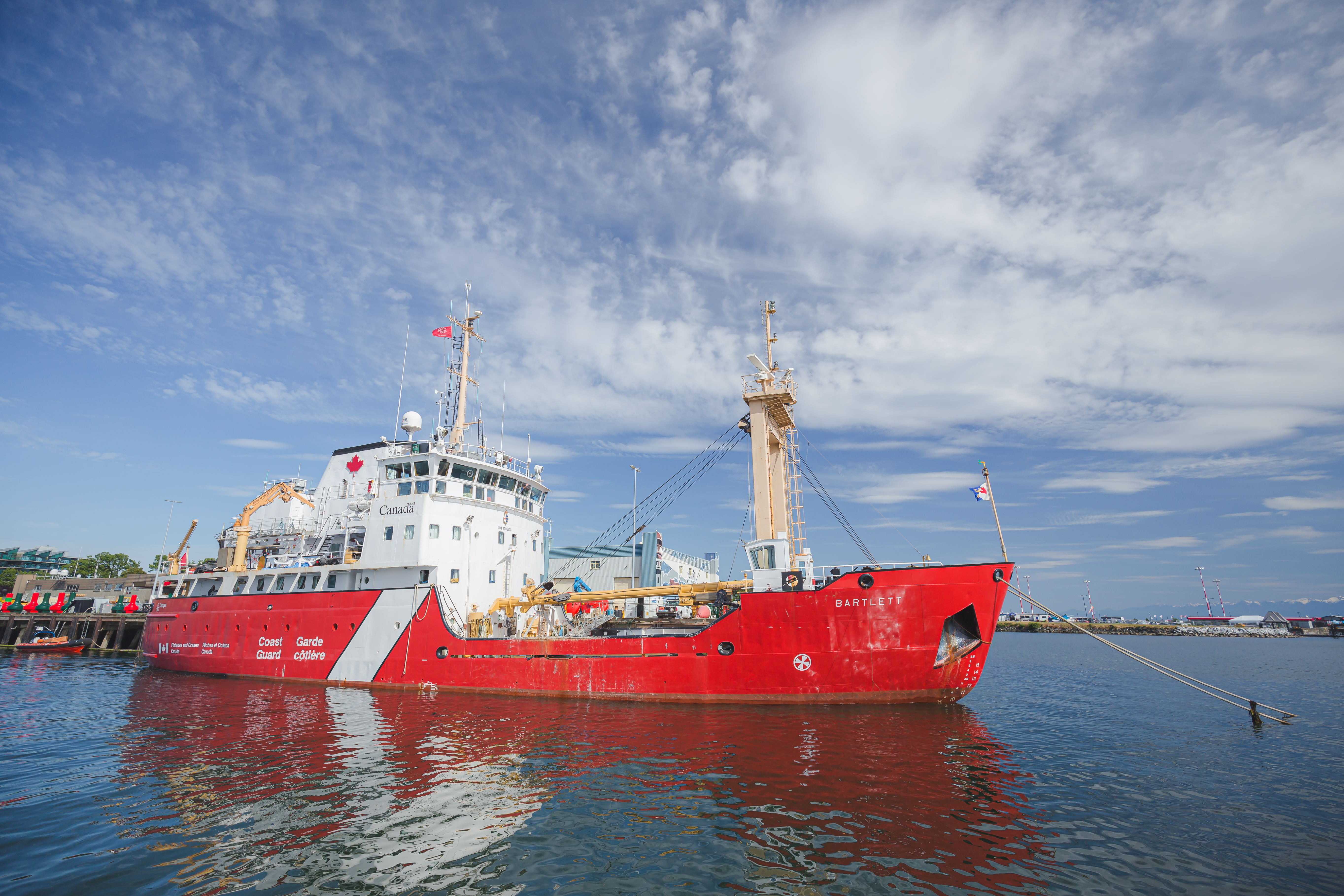 Career Spotlight: Canadian Coast Guard
Join our guest speaker, Krista Currie, as she presents on her career as a Leading Deckhand and Crewing Clerk with the Canadian Coast Guard.
Saturday, August 12, 1:30 to 2:30 p.m. - Sarnia Library